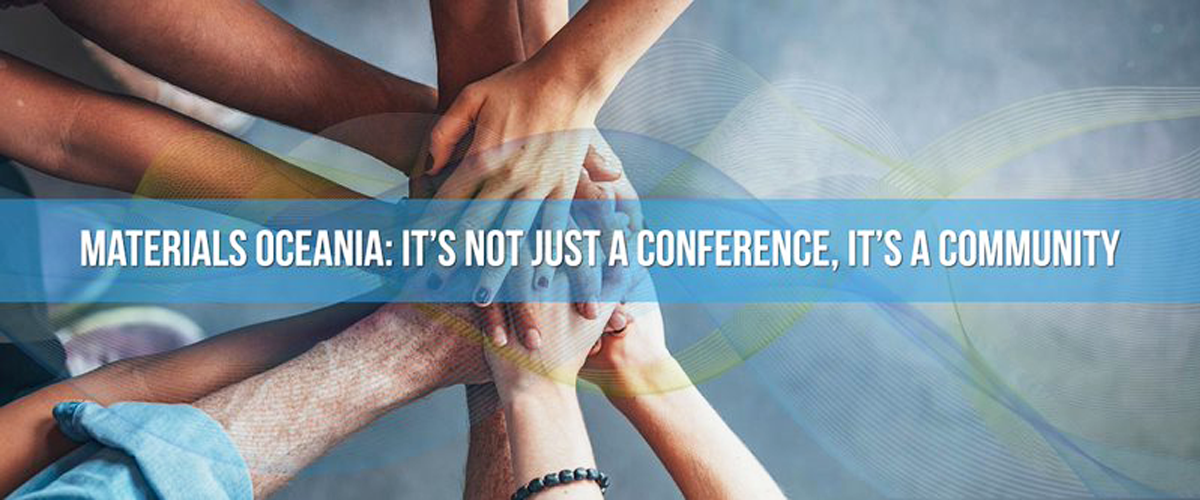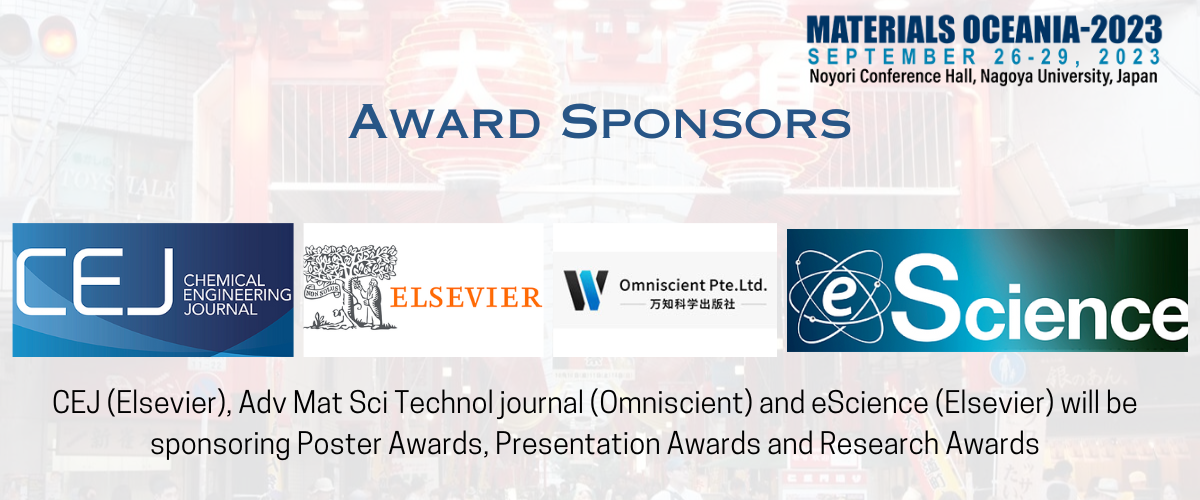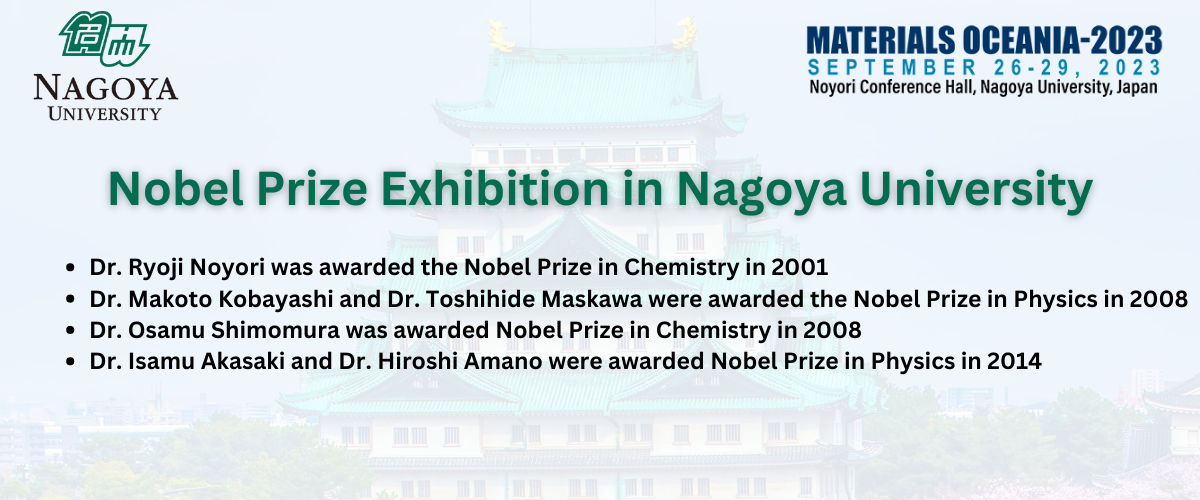 How To Participate:
ERATO Special Session: Australia Science & Technology - Key Speakers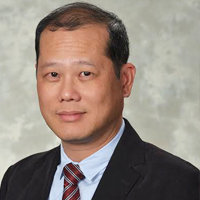 Nam-Trung Nguyen
ARC Laureate Fellow and Director, Queensland Micro and Nantechnology Centre, Griffith University, Australia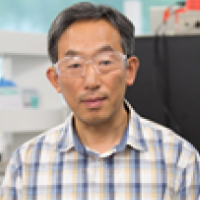 Shaobin Wang
ARC Laureate Fellow and Professor, School of Chemical Engineering, Faculty of Sciences, Engineering and Technology, The University of Adelaide, Australia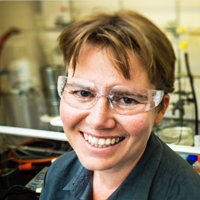 Michelle Coote
ARC Laureate Fellow and Matthew Flinders Professor in Chemistry, College of Science and Engineering, Flinders University, Australia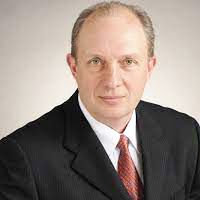 Dmitri Golberg
ARC Laureate Fellow and Professor, Faculty of Science, School of Chemistry & Physics, Queensland University of Technology, Australia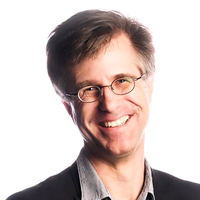 Christopher Barner-Kowollik
ARC Laureate Fellow and Senior Deputy Vice-Chancellor and Vice-President (Research), Queensland University of Technology, Australia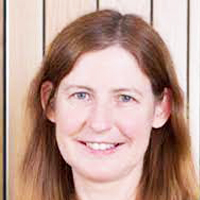 Debra Bernhardt
ARC Laureate Fellow, CTCMS Director, AIBN Deputy Director, The University of Queensland, Australia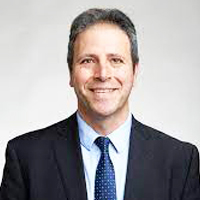 Frank Caruso
Group Leader, Melbourne Laureate Professor, and NHMRC Senior Principal, University of Melbourne, Australia
WELCOME TO INTERNATIONAL MATERIALS SCIENCE CONFERENCE 2023, JAPAN
Fourth International Conference on Materials Science and Engineering (Materials Oceania 2023) takes immense pleasure in inviting researchers, professors, ECR's and students to takes part in this most anticipated event which will take place in The Noyori Conference Hall, Nagoya University, Japan from 26 to 29 September 2023.
The conference is organized by Australia-Japan Foundation (AJF), Australia's oldest cultural council supporting people-to-people links underpinning this key bilateral and regional relationship.
The conference will underpin the need and importance of collaboration and cooperation by individuals from a wide range of professional backgrounds. Materials Oceania will bring together a multidisciplinary group of scientists and engineers from all over the world to present latest findings and to exchange their ideas. This in turn paves the way for further discoveries, which most often happen where disciplines and specialists meet and congregate. In fact the development of materials was, is and will be fundamental for all technological applications, and in the entire field of applied science targeting the improvement of quality of life for humanity. At the end of the conference, we hope that attendees will feel they have generated the most up-to-date information available.
We hope that you will join us for a symphony of outstanding science, and to also take a little extra time to enjoy the spectacular and unique beauty of Nagoya.
Conference Director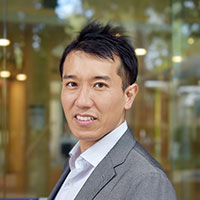 Yusuke Yamauchi
Distinguished Professor / Nagoya University, Japan
Professor / The University of Queensland, Australia
Conference Chairs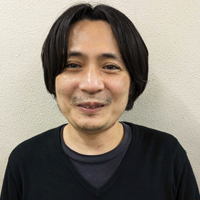 Takashi Hamada
Associate Professor
Nagoya University
Japan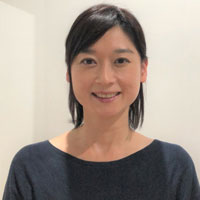 Miharu Eguchi
Associate Professor
Waseda University
Japan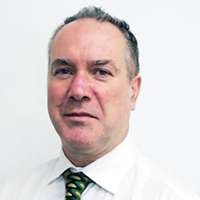 Jonathan P. Hill
Group Leader
National Institute for Materials Science
Japan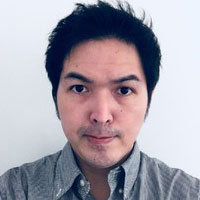 Valentino Kaneti
UQ Advance Qld Industry Res Fellow, Australian Institute for Bioengineering and Nanotechnology, The University of Queensland, Brisbane Qld Australia
Chair of National and International Scientific Committee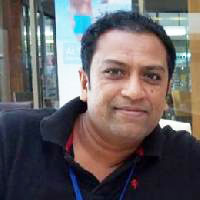 Md Shahriar A. Hossain
Associate Professor/ School of Mechanical and Mining Engineering/ EAIT Faculty and Affiliated with Australian Institute for Bioengineering and Nanotechnology, The University of Queensland, Brisbane Qld Australia