Venue Information
The University of Queensland
St Lucia QLD 4072, Brisbane, Australia
Tel: +61-3-9529-4300
ALERT : Materials Oceania has learned that a variety of travel companies are contacting our attendees and exhibitors to assist with hotel reservations in the Brisbane area for the Materials Oceania Conference. These companies ARE NOT affiliated with Materials Oceania in any capacity. If you are contacted by travel booking agencies, we strongly urge you not to utilize their services. Please only book hotel accommodations through this web page or contact conference@materialsoceania.com
Conference Venue
The University of Queensland (UQ) is one of Australia's leading teaching and research universities. With a strong focus on teaching excellence, UQ has won more national teaching awards than any other Australian university.
UQ has three campuses in South East Queensland. Brisbane is the home of UQ's St Lucia and Herston campuses, and the capital city of Queensland. Brisbane has a population of approximately 2.4 million and offers a relaxed and safe lifestyle, subtropical climate and vibrant culture. Brisbane is fast becoming a hub in the Asia–Pacific for business, investment, major events, and education, with World Heritage rainforests, mountain ranges, and beaches on our doorstep.
UQ ranks in the world's top universities, as measured by several key independent rankings, including CWTS Leiden Ranking (32), Performance Ranking of Scientific Papers for World Universities (40), QS World University Rankings (47), the U.S. News Best Global Universities Rankings (42), Academic Ranking of World Universities (54), and the Times Higher Education World University Rankings (69).
UQ's 264,000 graduates are an engaged network of global alumni spanning more than 170 countries and include approximately 14,000 PhDs. There are currently more than 53,600 students, including more than 18,600 postgraduate students and approximately 18,000 international students from 135 countries, currently study across UQ's three campuses in South East Queensland. UQ has six faculties, eight globally recognized research institutes and more than 100 research centers attract an interdisciplinary community of 1500 scientists, social scientists, and engineers who continue UQ's tradition of research leadership.
PS: Access to the conference room is available only to registered participants.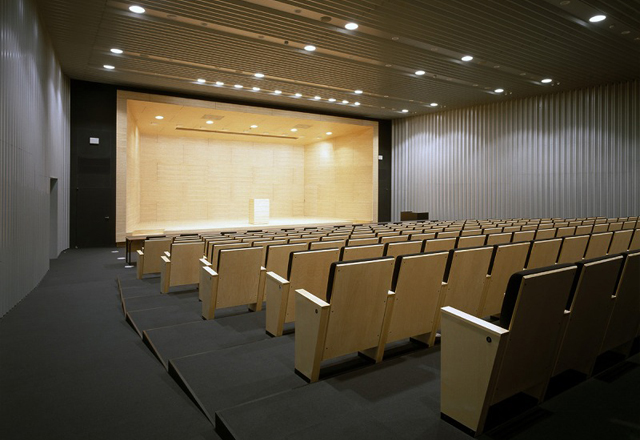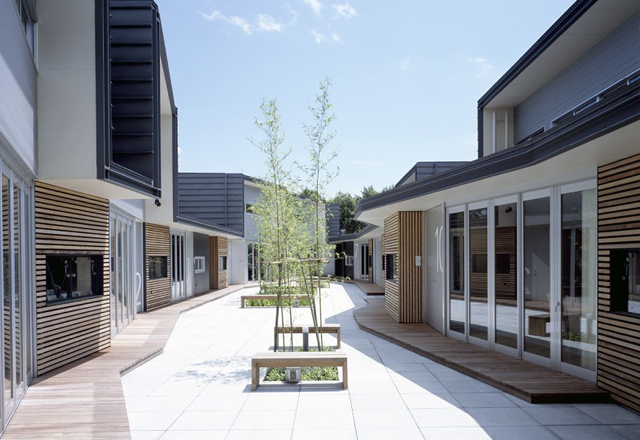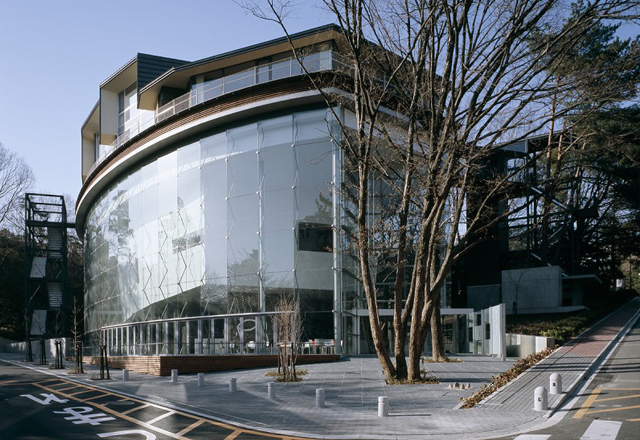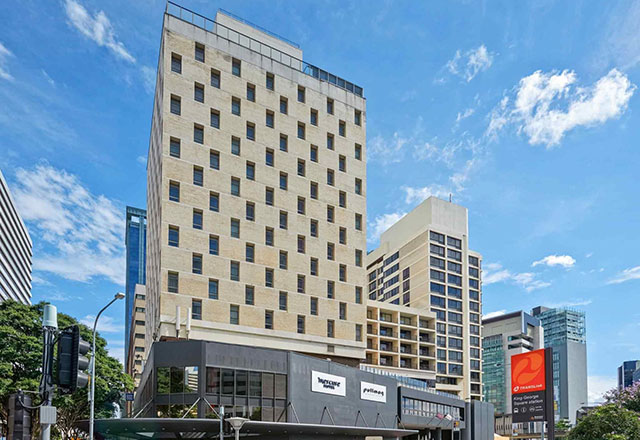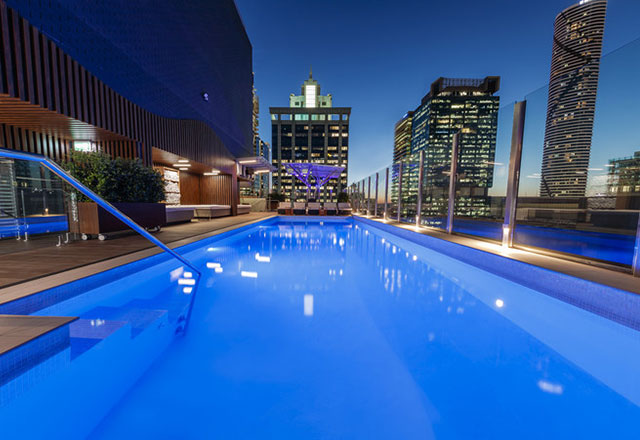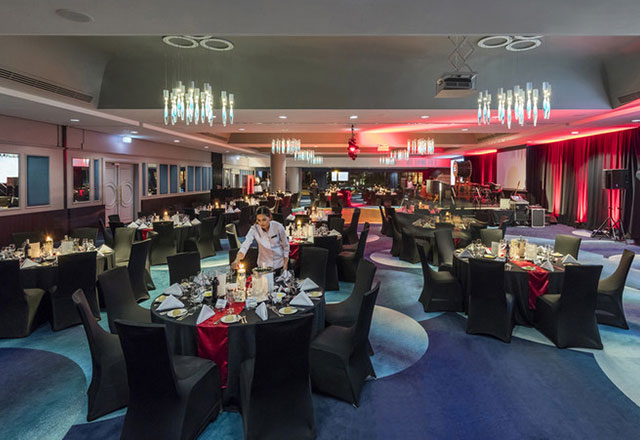 Near by fascinating Places
UQ Lakes- 550 M
The Brisbane River – 2.6 KM
Queensland Maritime Museum- 3.7 KM
West End- 3.9 KM
Boggo Road Gaol- 4.3 KM
Kangaroo Point Cliffs Park- 4.3 KM
South Bank Parklands – 4.4 KM
City Botanic Gardens- 4.6 KM
Queensland Museum – 4.8 KM
The Vino Bus - Winery Tours – 5 KM
Old St Stephen's Catholic Church (Pugin Chapel) – 5.8 KM
Roma Street Parkland- 6.7 KM
Transportation
Follow the link for step-by-step directions information.
https://www.rome2rio.com/s/Brisbane-Airport-BNE/University-of-Queensland
Route Map
Accommodation
Details of the Materials Oceania 2020 partnered hotels will be available from December 15, 2019.
Spotlight on Brisbane
Queensland's capital city is a true up-and-comer, with Brisbane boasting one of the fastest growth rates of any Australian capital due to a number of factors such as its solid balance between size and population, ideal location between coast and river, and generally enjoyable and comfortable weather throughout the majority of the year. It's a city that's diverse, large and modern enough to compete with the likes of Sydney and Melbourne in terms of offerings of the essentials such as shopping, facilities, businesses and other big-city staples yet without much of the overcrowding that is starting to seep in to these other southern capitals.
As a result, Brisbane is a destination that can be chosen for a visit without disappointment in most months; its location in the south-east of Queensland positions the city in a spot that leads to a high number of sunny days, as well as a warm-temperate climate that takes much of the chill out of winter compared to other cities. Combine this favourable climate with a position that puts it at almost the central points between two other QLD travel hotspots – the Sunshine Coast to the north and the Gold Coast to the south – and you've got a versatile destination to use as your base for travel when visiting this part of Australia.
City Attractions
Lone Pine Koala Sanctuary
Sea World
South Bank, Queensland
Mount Coot-Tha
Story Bridge
Brisbane City Botanic Gardens
Roma Street Parkland
Glass House Mountains
The Wheel of Brisbane
Kangaroo Point Cliffs Park
Museum of Brisbane
Queensland Art Gallery
Sir Thomas Brisbane Planetarium
Mount Tibrogargan
Coochiemudlo Island
Brown Lake
Brisbane Whale Watching