Brisbane City Tour
Scientific Sessions of Materials Oceania
Important Updates
In situations where the attendees request cancellations as a result of the forced circumstances (can include bans on entry, the mandatory quarantine on arrival, or the suspension of visas) due to COVID-19, the following policies will apply
You may opt for a remote presentation or poster presentation. In this case, you will receive a 50% refund.
If you withdraw your presentation completely, you will receive a full refund, less AUD 100 towards administrative fee.
Sponsors/exhibitors will receive a full refund, less AUD 200 towards administrative fee or complete transfer to the next event.
Standard Registration closes on :
October 11, 2021.
Abstract submission closes on :
August 31, 2021.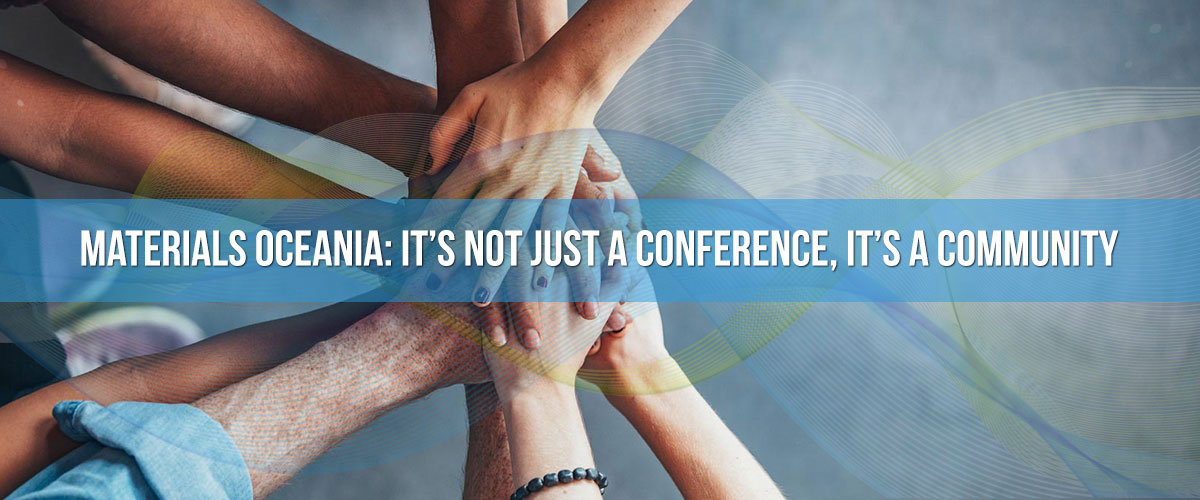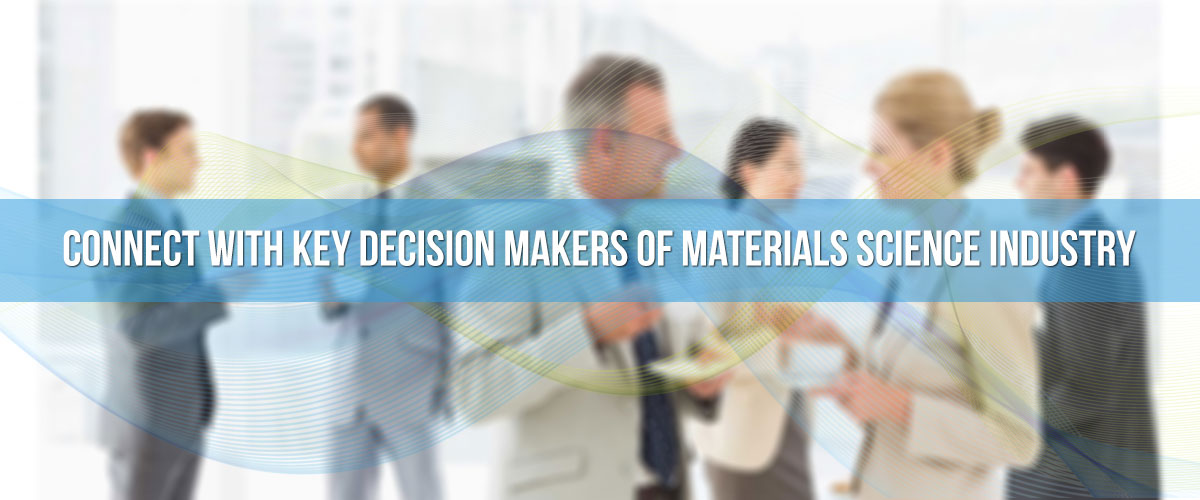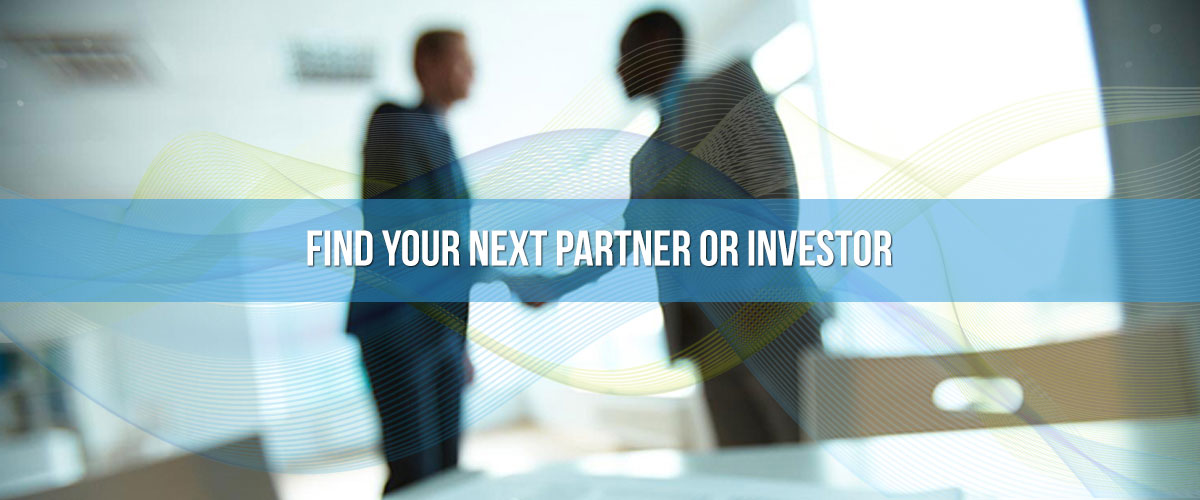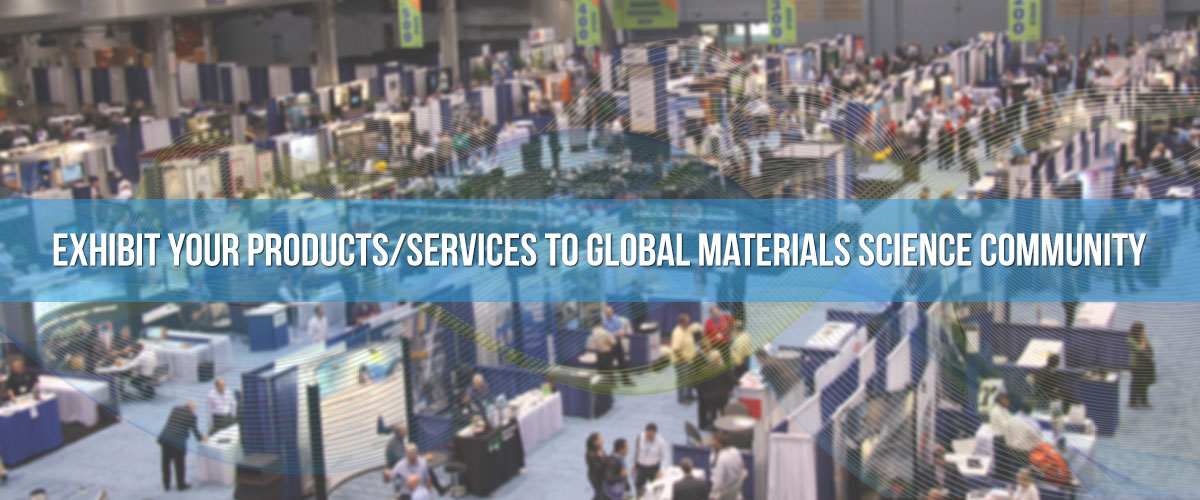 Register Here to Participate Online
Featured Speakers of Materials Oceania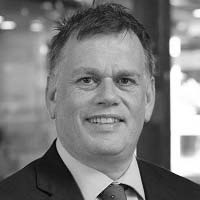 Alan Rowan
The University of Queensland, Australia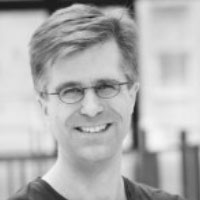 Christopher Barner-Kowollik
Queensland University of Technology, Australia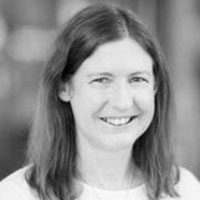 Debra Bernhardt
The University of Queensland
Australia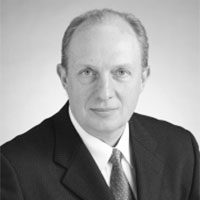 Dmitri Golberg
Queensland University of Technology, Australia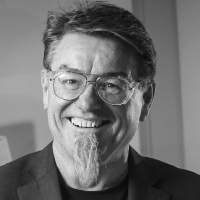 Gordon Wallace
University of Wollongong, Australia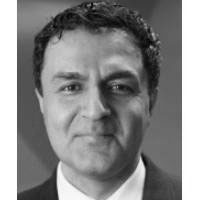 Kourosh Kalantar-Zadeh
University of New South Wales, Australia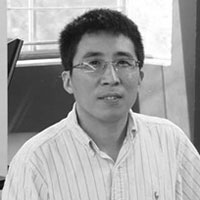 Lianzhou Wang
The University of Queensland, Australia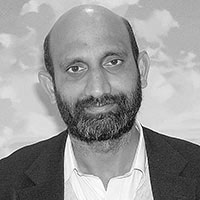 Chennupati Jagadish
Australian National University, Australia
WELCOME TO MATERIALS SCIENCE CONFERENCE 2021
It is a great pleasure and honour, as Conference Chairs and representatives of the hosting university to invite colleagues from academia and business, as well as young researchers and students from all parts of the world to attend the Materials Oceania 2021 conference. The conference, scheduled from October 11-14, 2021 is organized by Prism Scientific Services in collaboration with The University of Queensland.
The conference will underpin the need and importance of collaboration and cooperation by individuals from a wide range of professional backgrounds. Materials Oceania will bring together a multidisciplinary group of scientists and engineers from all over the world to present latest findings and to exchange their ideas. This in turn paves the way for further discoveries, which most often happen where disciplines and specialists meet and congregate. In fact the development of materials was, is and will be fundamental for all technological applications, and in the entire field of applied science targeting the improvement of quality of life for humanity. At the end of the conference, we hope that attendees will feel they have generated the most up-to-date information available.
We hope that you will join us for a symphony of outstanding science, and to also take a little extra time to enjoy the spectacular and unique beauty of Brisbane City.
Conference Chairs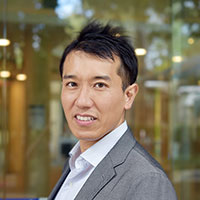 Yusuke Yamauchi
Senior Group Leader / Australian Institute for Bioengineering and Nanotechnology
Professor / School of Chemical Engineering
The University of Queensland, Brisbane Qld Australia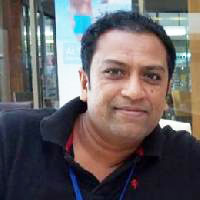 Md Shahriar A. Hossain
Senior Lecturer / School of Mechanical and Mining Engineering
Affiliate Senior Research Fellow / Australian Institute for Bioengineering and Nanotechnology
The University of Queensland, Brisbane Qld Australia
How To Participate:
Our Partners
Materials Oceania Endorsements and Testimonials
"I enjoyed the conference very much, the talks were of very high quality and the site and people were excellent. I find that the "customer service", i.e. the communication between you as organizer and me as attendee, has been always excellent, very fast and easy".
Pol Lloveras, QPolytechnic University of Catalonia, Spain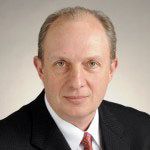 I fully enjoyed my visit to the Conference, it was well organized.
Dmitri Golberg, Queensland University of Technology, Australia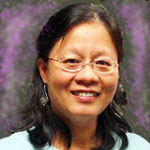 I enjoyed very much the conference – You and your co-organizers have done a terrific, impressive work! The Panel Discussion and Students Forum are all unique features of the conference, and the scientific quality of the program is high. There are plenty opportunities for discussions and communications.
Jing Li, Rutgers University, USA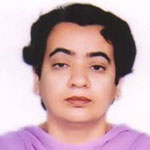 It was really nice to attend the conference. Your team has done a wonderful work. Excellent planning, perfect execution and great hospitality.
Shalini Bahel, Guru Nanak Dev University, India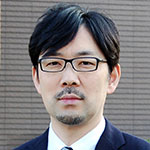 I and my students really enjoyed the conference. It was marvellous and friendly conference.
Teru Komatsu, Chuo University, Japan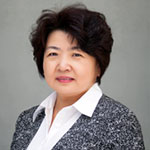 The conference is well organized and I get a lot of useful information. Thank you very much for your hard work.
Yu Cong, Dalian Institute of Chemical Physics, CAS, China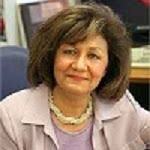 I would like to congratulate the organizers, for doing great job by putting together an excellent program, bringing Outstanding Scientists from around the world. My favourite part was giving chance to the students from different race, gender, and nationality, to present their results and be encouraged for becoming great leaders.
Manijeh Razeghi, Northwestern University, USA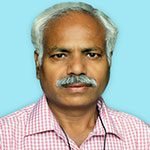 Thanks a lot for successful organisation of the conference. Really, we enjoyed and benefited by participating and sharing of the knowledge.
C.K. Jayasankar, Sri Venkateswara University , India
Previous
Next
Introduction to Materials Science Conference
A majority of the scientific or engineering problems which are being faced currently are due to limitations in the availability of materials, and because of a lack of basic knowledge of how the existing materials can be utilised. This lead all experts within the fields of metallurgy, ceramics, solid-state physics, and chemistry to think big about the problem, and thus the study of materials science was made an important priority which can surely pave the way clear for the technology to develop.
This materials science conference is designed in such a way that the theme and topics of the conference will address current issues and latest findings by examining all possible ways that speak about materials science.
Materials Oceania 2021 will be a well maintained scientific manifesto, giving utmost priority for the development of research by creating a wide space for the knowledge to be transplanted.
Our main aim is to produce a quality conference with world class hospitality and provide the best line-up of world renowned speakers from the Science and Engineering academia and industry areas. Not only featuring scientific sessions, Materials Oceania 2021 will also be a platform to hold International collaborations, we have also designed the scientific sessions and discussions in such a way that all attendees will be able to acquire things at the finest.
Connecting Women in Materials Science through
Materials Oceania

Conference

Eliminating gender bias in universities requires immediate, overarching reform and decisive action by University administrators, professional societies, government agencies and congress. Materials Oceania is committed to promoting gender equality in regional, national, and global levels and mainstreams a gender perspective.

We recognise that the representation of women participating at international level conferences is lacking. Thus, the vital contributions and revelations made by women in materials science regularly remains under-perceived. Materials Oceania organising committee will endeavour to build a conference program that embraces different perspectives based on gender diversity, as well as cultural diversity, to ensure our delegates have the greatest opportunity for engagement, collaboration and participation.

A special session has been planned during the Materials Science conference to pay tribute to the accomplishments of women in the materials science field, and seek to inspire current early stageresearchers to become innovators in the field. Opportunities will be available to discuss issues faced by women in the materials science and engineering professions, as well as to provide girls and women with inspiring role models who could lead them to pursue careers in materials science.

We encourage all participants of Materials Oceania to take part in this special session and support us in promoting gender equality.
MATERIALS SCIENCE IN AUSTRALIA
Australia is a global leader in materials science and technologies in areas including metals, polymers, photonics, composites bio-materials, electronics, coatings and emerging processes such as additive manufacturing. Australian researchers and technology companies have partnered with industries as diverse as automotive, rail, aerospace, industrial and heavy engineering equipment, medical devices, building products and semiconductors to develop new innovations. Australia has a proven track record in developing materials science and technology solutions with its advanced research and innovation capabilities in niche areas of advanced manufacturing. Australia provides the worlds best research infrastructure, a strong but flexible regulatory regime including tax incentives, (IP) protection and a supportive business culture for undertaking research and development (R&D). Australia's integrated research infrastructure and collaborative research models make it a preferred research partner for international corporations.
Universities offering Materials Science Courses
in Australia
The University of Queensland
The University of New South Wales
Monash University
The University of Melbourne
The University of Sydney
Australian National University
The University of Adelaide
Queensland University of Technology
RMIT University
Macquarie University
Materials Science Networks
in Australia
Australian Materials Research Society
Materials Australia
The Australian Nanotechnology Network
Australian Trade and Investment Commission
Australasian Corrosion Association
Australian Graphene Industry Association
The Australian Optical Society
Australian Institute of Physics
Royal Australian Chemical Institute
Australian Academy of Science
Materials Science Industries
in Australia
Applus
Leica Microsystems
Olympus
Struers
ThermoFisher Scientific
CSIRO
Australian Synchrotron
ATA Scientific
IDM Instruments
LabFriend